Treatments
Neck lifting
A neck lift consists of fixing the thin neck muscle (platysma) in front and behind the ear, giving the neck a lifted and younger look. The muscle is stretched to the side and to the back in order to give the neck a more attractive silhouette.
This procedure is similar to the mini-facelift, but relates to the neck area and not the face. Swelling limits itself to the neck area. A small liposculpture is often necessary under the chin.

Platysmaplasty
When the thin neck muscles detach along midline, the edges of the muscle become clearly visible in the neck (like two stripes). It is usually possible to smooth them out with a classic necklift. Nevertheless, if they remain visible, a platysmaplasty can be performed. In this case, the neck muscles are rejoined through a small incision below the neck. A platysmaplasty may be performed separately or in combination with a facelift or other types of lifting.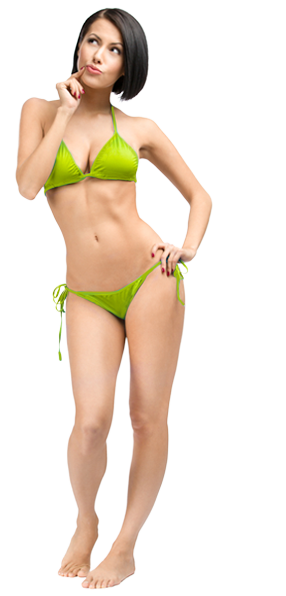 Buttock, thigh and pubic area
Price
Neck lifting (local anaesthetic)
2.000€
Neck lifting with silicone strings
2500€