Treatments
Rosacea
Characteristics

Rosacea is a skin condition that causes red spots on the face, due to the dilation of small blood vessels under the skin. The skin is stretched and is very sensitive. When these vessels become inflamed and cause papules or pustules, it is called rosacea.

Treatments

In the first stages, there are creams available to prevent its progress. When there are inflammatory lesions, antibiotics are often prescribed.
To reduce or eliminate rosacea, we use NdYag and/or IPL lasers. Blood vessels are heated and destroyed without damaging the surrounding tissue. Directly after treatment and for the first few days, the skin is bright red. This redness may be accompanied by swelling. The skin can be treated with cooling compresses and calmed with a suitable cream. Moisturize your skin well and protect it from the sun for a few weeks after the laser treatment. Depending on the severity, one or more treatments are needed with a 6 to 8 week interval.


Advice
Be mindful of strong temperature differences such as in the sauna, steam baths, tanning beds, extreme heat, extreme cold, etc.
Avoid alcohol, spices, and hot drinks

Tips
Mediclinic offers a facial to gently clean, treat and moisturize your skin to reduce the feeling of tightness.
At Mediclinic, you benefit from laser treatments with the NdYag laser for small red vessels on the cheeks or nose, and IPL laser for redness on the cheeks, forehead and chin. Before you make an appointment and in order to avoid pigmentation disorders, please make sure:

You don't go in the sun 4 - 6 weeks before AND after the treatment
You don't wear self tanner 1 week before the treatment.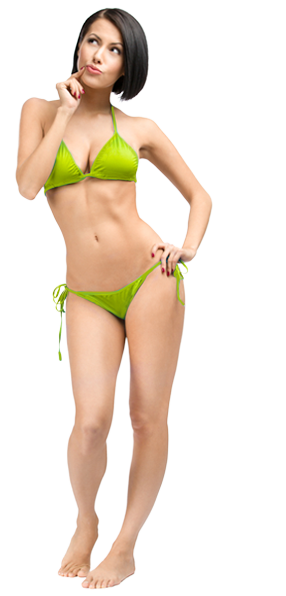 Buttock, thigh and pubic area
Price
Laser treatment for rosacea
From 150€