Treatments
Introduction
Mediclinic prides itself on its vast experience in treating various skin conditions. The most effective treatment is proposed after consultation with the dermatologist and is always carried out under his/her supervision. On this website you will find a brief description of some of the most common skin conditions and various treatments offered by Mediclinic.
Most requested treatments are:
Wrinkle treatment - muscle relaxant
Wrinkle treatment - wrinkle filler
Laser skin rejuvenation (Palomar)
Rosacea
Skin tightening
Permanent hair removal
For the full range of treatments, see section "Treatments".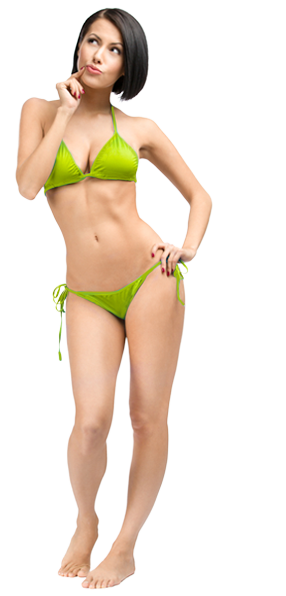 Buttock, thigh and pubic area