Treatments
General ophtalmology
Our ophthalmologist welcomes adults and children of 6 years and over, be it for a simple check up or a consultation for a specific problem. All our ophthalmologists are specialists - you will never be received by a trainee or assistant at Mediclinic.
Ophthalmology is a very technical discipline requiring highly specialised instruments, which is why we have invested in high technology ultra precision tools for your best treatment.
Contact lenses

If you wear contact lenses, do not wear them on the day of your consultation. Bring your spectacles to the clinic, thus allowing the physician to perform a more accurate eye examination. Do not forget though to bring them with you, together with their original packaging, in order for us to know their brand, dioptre and curve.

Click here to make an appointment and surf on the Medifocus website for more information about eye laser surgery.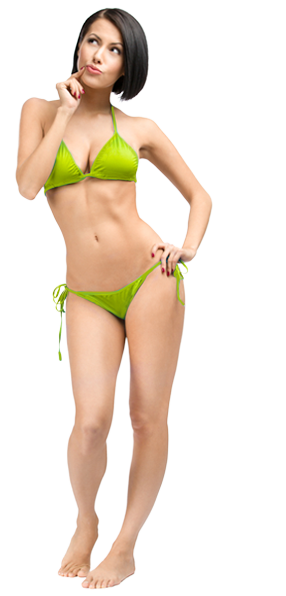 Buttock, thigh and pubic area