Treatments
Wrinkle treatment - muscle relaxant
Muscle relaxants are ideal for treating wrinkles. Contrary to how the popular press sometimes makes it appear, it can be considered as one of the safest drugs. Wrinkles are caused by facial expressions, or by the contraction of the underlying muscle. They mainly occur on the forehead, between the eyebrows (frown lines) and next to the eyes (crow's feet). All products used at Mediclinic are CE marked.
What is a muscle relaxant treatment?
The protein is used in medicine for a variety of purposes and since 1973 it has been used to treat all kinds of neurological disorders. It has become known for its use in cosmetics for the softening of facial wrinkles. Small amounts of highly diluted muscle relaxant are injected into the muscle fibres responsible for so-called dynamic lines, resulting in facial expressions. Muscle tension is greatly reduced, thus blurring deep wrinkles.
What can I expect? Is it painful?
The treatment is quick and easy and takes only a few minutes. The product is dissolved in a sterile saline solution and is injected with a very thin needle into the muscle in question. A slight tingling sensation may be experienced during the injection but an anaesthetic is not necessary.
How long does it work? Does it have a permanent effect?
Muscle relaxant treatments give no lasting results. The effect can be seen after three to five days and is maximal after 14 days. The effect remains for 3 to 6 months. At the end of this period, the treatment can be repeated. If repeated before the effect is completely gone, the effect will ultimately last longer.
Won't my wrinkles get worse when the product is no longer effective?
No. On the contrary, muscle relaxants have a therapeutic and preventative effect on wrinkles. Once you stop, the wrinkles will gradually become visible again as they were before the treatment.
Is it safe?
Muscle relaxants have been used for many years in the medical world. Considerable research has been done. The long-term effects are also known, so it can be seen as a completely safe product. It is also approved by the FDA (Food and Drug Administration) in the United States. Despite the fact that it is a safe product, it is very important for it to be administered by a qualified physician. Danger occurs when some cheaper alternatives are used. The price is lower, but there is no guarantee about the concentration, purity, sterility and potency of the product. These products are illegally imported and therefore do not meet the strict regulations of drug administrations. Given the uniformly (high) price of the product, most doctors will charge a similar price. Be extremely careful with any "good deals" you might find…
Are muscle relaxants also used for other purposes?
They prove their effectiveness not only in the cosmetic area, but also have certain health benefits. They are also used to prevent:
Migraine: scientific studies have shown that it can reduce pain from chronic migraine.
Excessive sweating (armpits, hands and feet): the injection blocks the nerve endings of the sweat glands. This leads to a significant reduction or shutdown of the sweat production. This effect lasts for 6 months.
Strabismus (squint).
Etc.
Is it reimbursed by health insurance?
No, because it is a cosmetic procedure.

Package leaflet - Botox® 50 Allergan units - Powder for solution for injection - Botulinum toxin type A. In this leaflet:
What BOTOX is and what it is used for

Before you use BOTOX

How to use BOTOX

Possible side effect

How to store BOTOX

Further information
Read more

Package leaflet DYSPORT® - 500 units
Powder for solution for injection - Clostridium botulinum type A toxin-haemagglutinin complex
Read more

Package leaflet: Information for the user - XEOMIN 100 units
Powder for solution for injection - Clostridium Botulinum neurotoxin type A (150 kD), free from complexing proteins
Read more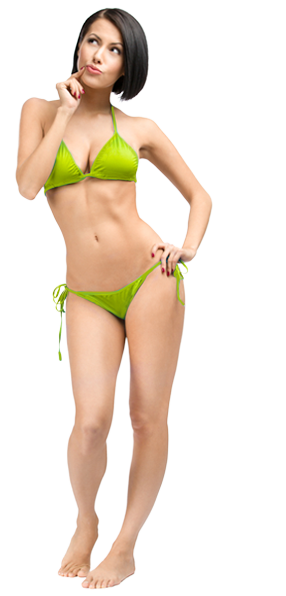 Buttock, thigh and pubic area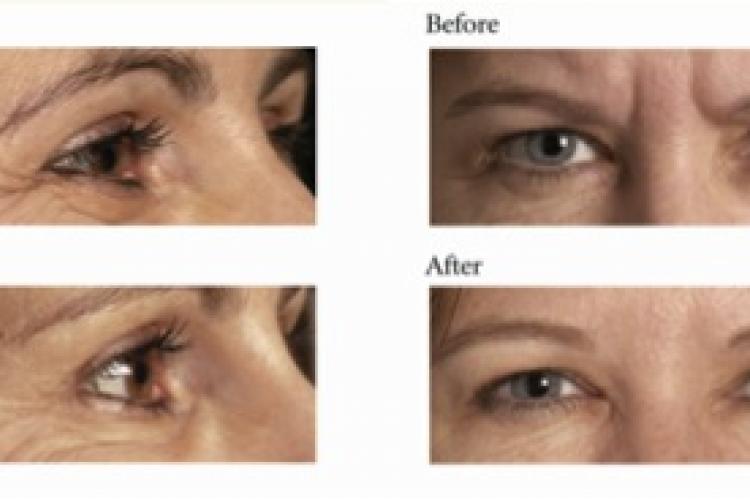 Na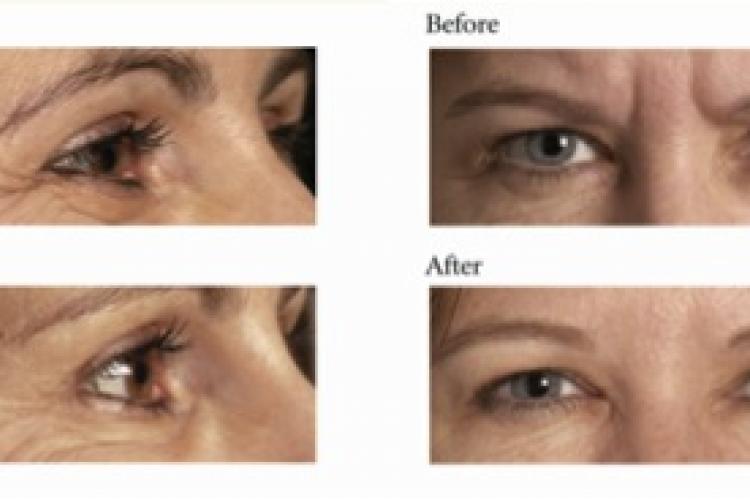 Voor
Price
Wrinkle treatment - muscle relaxant - 1 zone
160€
Wrinkle treatment - muscle relaxant - 2 zones
270€
Wrinkle treatment - muscle relaxant - 3 zones
380€
Wrinkle treatment - muscle relaxant - armpits (2 armpits)
500€